Evolving, Growing, Responding
Thank you for opening the doors to possibilities for our neighbors and Keystone!

Over the last year, we continued growing our programs to meet community needs, responded with support as we experienced all-time-high records of food shelf visits, and took great strides closer to opening the Keystone Community Food Center.

With your support, we are well-positioned to continue evolving, growing, and responding to move forward! Our Opening Doors to Food Security campaign is nearly fully funded, construction is underway at the new center, and our programs continue to grow and strengthen to support youth, seniors, and neighbors in our community.

With strong leadership, dedicated volunteers, and our caring community of supporters and champions, we will continue to build a community where everyone has the resources and support to thrive.

You are vital to it all! Just as you supported 45,562 neighbors in 2022, your generosity and kindness will continue to help an increasing number of neighbors have more access to the resources, support, and skills they need to live with hope and dignity into the future.

We are grateful for you!

Onward!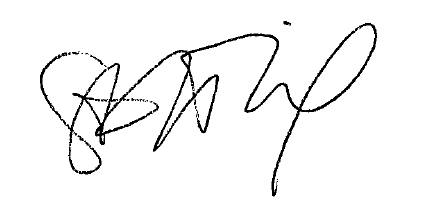 Adero Riser Cobb
President/CEO
Steve Thiel
Chair, Board of Directors